We are 6
Hosts:

coachV

munzee

matthewmccann
Date:
July 22, 2017 - Saturday
Time:
6pm
Region:
North America
Location:
Delaware County Fairgrounds in Muncie, Indiana |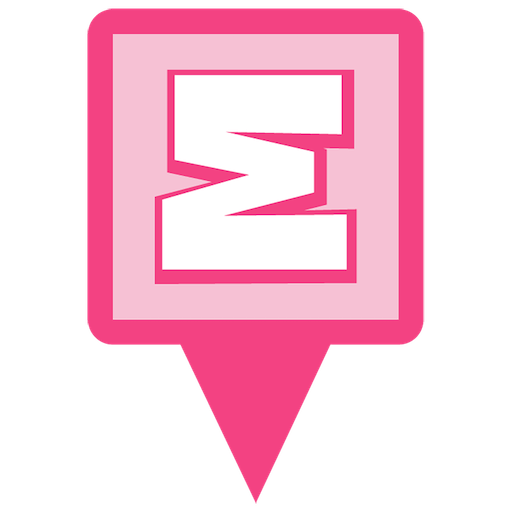 Event Indicator Pin
Add To Google Calendar
---
Event Details:
Join members of Team Munzee for a celebration on the weekend of July 21-23 in Muncie, Indiana. More details are coming soon for some VERY special celebrations! Many icons, badges, and other special treats for those who attend.
https://www.munzee.com/map/dp5k8zk60/17

This event will be at the county fair for the RODEO! Come and go event. Meet at the event pin or find us enjoying the rodeo or Midway!
---
115 Attendants:
---
---