1 Alabama Easter Event
Hosts:

humbird7

OHail

EagleDadandXenia
Date:
April 22, 2017 - Saturday
Time:
8:30 am until 10:00 am
Region:
North America
Location:
Shoney's 2557 Cobbs Ford Rd, Prattville, AL 36066 |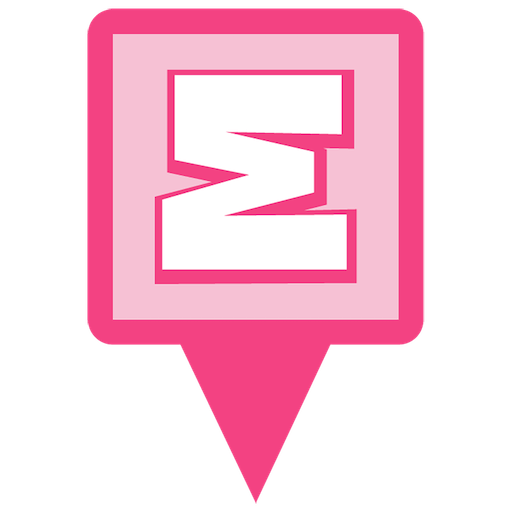 Event Indicator Pin
Add To Google Calendar
---
Event Details:
The first Easter event of the day in the River Region of Alabama. We will have all the bells and whistles with maybe a surprise or two. ;-) More details to follow.
---
8 Attendants:
---
---