🌟 Australia Day 2017 🌟
Hosts:

Obi-Cal

10pmMeerkat

FancyFeathers

Redman
Date:
January 26, 2017 - Thursday
Time:
10:30am - 3pm
Region:
Oceania
Location:
Elsternwick Park, Brighton, Victoria 3186 |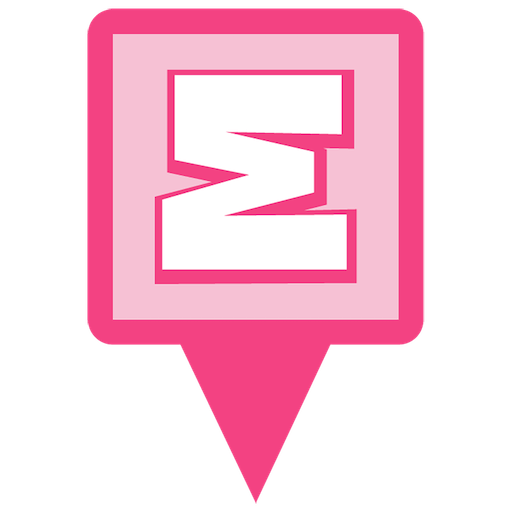 Event Indicator Pin
Add To Google Calendar
---
Event Details:
Event location: https://www.munzee.com/map/r1r07qm7s/16

NEWS FLASH ! Guess who is coming?! That's right ... Rob "CoachV" Vardeman and Events Guru Louise "geoibsons" Gibson from MHQ have Officially confirmed that THEY ARE COMING, and will be attending all Events in Melbourne and Shepparton from 25th - 28th January 2017!!

The 🌟 Australia Day 2017 🌟 Event will definitely live up to the hype we've been promoting . Having Munzee "Royalty" attending our Event, isn't something that happens every day, so we're going all out to show Rob and Louise some true Aussie spirit. Fantastic food, great company, and a Heap of great Munzee fun. That's what we're wanting. Overall we simply want to bring lots of like-minded people together, and have FUN!

At our most recent update (6/1/2016), we have 103 Attendees, so it's looking very likely that this will be Australia's very first 100 Attendess EVENT as well!

We can also confirm that our Geocaching Event has been created, and here is the link for you to log your "Will Attend" please: https://www.geocaching.com/geocache/GC6YN4Z_australia-day-meet-greet-a-worlds-collide-event

So folks, that's triple the fun ... Munzee, EventZee and Geocaching. It's going to be a ripper of a day! Plus, Australia Day also marks Louise's Birthday, so a double celebration with cake obviously involved, will definitely be in order. 🎂🥂 🎆🎁🎉🍰🍦🍕🍴🎈

All Events will be held at the same location, on the same day - Elsternwick Park, Brighton. This beautiful park boasts: loads of beautiful parkland, BBQ's, amazing kids playgrounds, toilets, rotundas, and free parking There's a generous "off leash" doggie friendly area, and the park is within easy access to public transport. Not to mention a 5 min walk away from Elwood Beach and a great cafe strip along the nearby Ormond Road and surrounding shops.

Lastly on an important side note, unfortunately Carl from Geostuff has been quite unwell and at this stage he's saying he May not be able to attend. He assures us he will do his best, however either way, our thoughts and best wishes go out to Carl and his family for the speediest possible recovery.
Not to mention, we cannot forgot Debbie and the loveable geo-mascot "Woody", who are also now on our (hopefully) "yes" list.

All things on offer:

Badges:
* Meet the Makers
* Meet Rob (TBC)
* Meet Louise (TBC)
* Reseller (TBC)
* Event specific Badge
* Twice the Fun
* CoExist
* Centurian Attendee (we're sooo close, can we do it!?!)

But wait, there's more!
* 100 Event Specials and icons,
* 150 MVM's,
* NEW Event Trail not yet seen in Australia. 😎
* Red's Aussie Day Adventure Raffle
* Coffee Van and Ice Cream truck
* Free Parking galore
* Prizes galore, and fun fun fun!

Official Vegemite Jar Event Garden: https://docs.google.com/spreadsheets/d/1pNZfDXx_kSu-N7hc8NV_k9S4hmj2GWrfE_OGypsut4E/edit?pref=2&pli=1#gid=0

All deploys are greatly appreciated, with the guarantee of Great cap on's folks and shall I say - GROW THE MAP! 😎

Kindest regards,

Shelli, Callum, Anthea & Red (Pete).
---
115 Attendants:
---
---