Autumn Wave
Hosts:

Nutty1

Frostitute

liteon163

icfrosty
Date:
September 15, 2018 - Saturday
Time:
10:00 am
Region:
North America
Location:
Kennedy Park | 6002 Alderson st. | Weston | Wisconsin |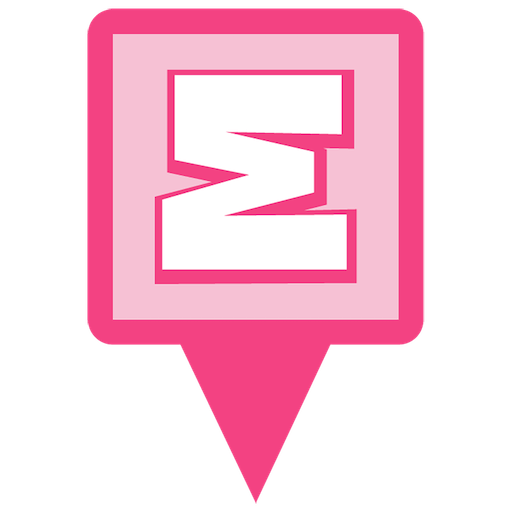 Event Indicator Pin
Add To Google Calendar
---
Event Details:
Kennedy Park with its 38.8 acres is in the heart of Weston and by far is the most popular park in the Weston park system. There is everything from a park shelter to a state-of-the-art Aquatic Center. There is also a walking bridge and open areas for other forms of play.

Come and join us in beautiful central Wisconsin for the fall colors and some Munzee's. This is the first event in the Wausau/Weston area and we hope many more to come. We have some surprises planned, a raffle and plenty of water on ice.

Starts at 10 am and runs till 2pm.

If you would like to deploy a virtual in Kennedy Park, this is the map: https://www.munzee.com/map/dpbr3q2ns/17

We hope to see you there!
Stay tuned for more details......
---
24 Attendants:
---
---