Brockenhurst Village Topaz Munzee Birthday Event
Hosts:

knightwood

twohoots

newtwo

TheMachman
Date:
July 16, 2017 - Sunday
Time:
12pm to 4 pm
Region:
Europe
Location:
Masonic Hall, Grigg Lane, Brockenhurst, New Forest Hampshire, England |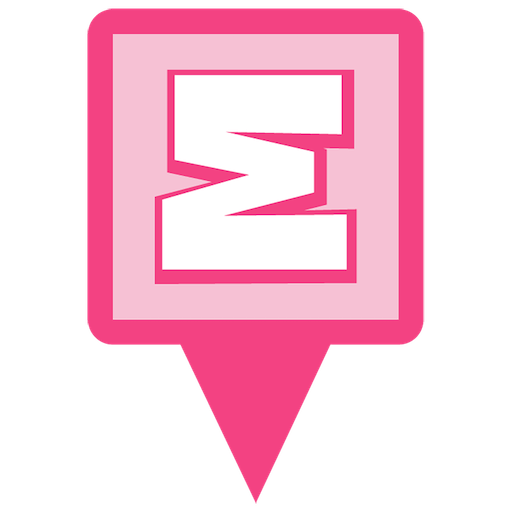 Event Indicator Pin
Add To Google Calendar
---
Event Details:
We have made the village of Brockenhurst the Number One TOPAZ cluster in the world, so this will be a Topaz themed Munzee Birthday event.
There will of course be all the usual goodies, Eventzee to play, Special Event Pins to capture and Badges to earn, and Munzees to win in the hall.

We have booked The Masonic Hall as the venue for this Event from midday until 4 pm. entrance around to the rear please.

There is car parking for around two dozen cars at the rear of this Hall, This car park is 'available' from 11am, There is of course the main Car Park
in the centre of the village, entrance down road opposite the Tesco's Shop, and toilets available here, plus roadside parking as well around the village.

This Hall is right in the middle of the village so easy to collect the Brockenhurst Topaz Munzees that are all around.
We have deployed another 50 new TOPAZ around the Village, so at present the total of TOPAZ is 255 scattered around Brockenhurst.

The TOPAZ Event Virtual Garden is now full. Thank you to all the players from around the world who have supported this garden
There is still plenty of room for you to deploy Virtuals around the event location or the Village. PLUS MHQ have already confirmed the
FLAT ROBS will be live and on the map whilst our event is running.

Please remember to bring all your "In Person" Coinz to exchange codes with other collectors.

The Munzee Event Pins Trail will take you on a stroll around the village, where you will hopefully find all the required items that you can photo for the
Eventzee game. These EVENT 'PINS' will show up on the maps from 8am on the Sunday morning.

The Eventzee Photo hunt should start at 12:00, log in at that time to find clues.

Tea and Coffee will be served, with special Munzee Birthday Cakes served at 2:00pm

We will hopefully have group photo taken around 2:30 / 2:45 pm, so all please be Hall around this time

We will be having a raffle of prizes at 3pm, so PLEASE if you can bring a prize that can be added to the table of items to be won, that would be great.

There will be TWO extra events taking place inside the Hall beside the main Raffle draw. First there will be a free "LUCKY DIP" taking place
where everyone wins a Prize.

Then also a free "NEW FOREST MAP TREASURE HUNT" and The Winner will get a Framed New Forest Picture.

We look forward to meeting you all on sunday, with many new faces too,

Your 4 Hosts - Peter - Warwick - Jilly - Adrian, all wish you a good day in our New Forest Village of Brockenhurst, and meeting you all in the Hall.

---
56 Attendants:
---
---