Carolina Christmas Challenges (2017)
Hosts:

3newsomes

WE4NCS

tpainter
gfneen
Date:
December 10, 2017 - Sunday
Time:
2:30 PM EST
Region:
North America
Location:
Reidsville Christian Church | 2020 South Park Drive | Reidsville | North Carolina |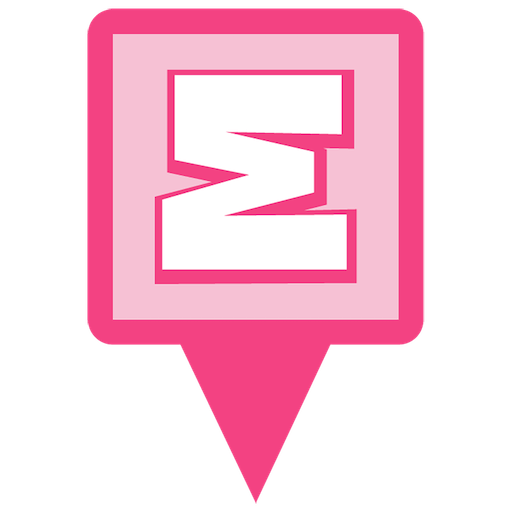 Event Indicator Pin
Add To Google Calendar
---
Event Details:
It's always tough to make a weather decision that impacts other people, so please make sure that you do the right thing for yourself! We have gotten about 4 inches of snow here in Reidsville. The roads here should be okay tomorrow, probably more than okay, but the ground will more than likely still be covered with snow.

So, here's the plan: We are going have the event tomorrow (Dec 10) as scheduled, with the following changes:

** We will change the start time to 2:30 PM. Enter the church through the main entrance (double doors, under the drive-through, where the pin is). We will have our event inside with refreshments, "Dirty Santa" and Eventzee and try to be finished by 4:30 so those traveling can be on the road before the temperature drops again.

** The challenges will be reworked and should be very minimal. I will send you that information in a second email later today so that you can have them in advance. The event pins and trail go live at 2 PM but you should be able to do any of the other challenges easily before the event, if you are in town earlier.

** I am going to ask Louise to keep the events live through next weekend so if you had planned to attend tomorrow and are unable, or don't feel comfortable about it, you can still come and scan the event pins and badges. There will be two emerald gifts, one personalized badge, and personalized event pins (the challenge badges will not be available after tomorrow).

I know it's not optimal, but hopefully, under the circumstances, this plan will work for most of you.
---
16 Attendants:
---
---