Carolina Christmas Challenges (2017)
Hosts:

3newsomes

WE4NCS
Date:
December 10, 2017 - Sunday
Time:
3:00 PM EST
Region:
North America
Location:
Reidsville Christian Church | 2020 South Park Drive | Reidsville | North Carolina |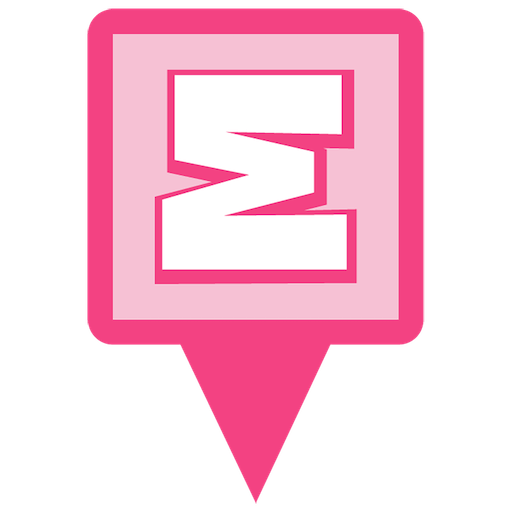 Event Indicator Pin
Add To Google Calendar
---
Event Details:
Join us for our annual Christmas event in Reidsville! This year's event will feature three challenges with the possibility of five badges! We will meet at 3 PM, receive the challenge information, then head out to Munzee! We will meet back at 5:30 for refreshments, BADGES, and of course Dirty Santa! Over the past two years, I have provided the Munzee gifts. There will be still be a few surprises from me, but this year I am asking that if you want to participate, please bring a Munzee gift with at least a $5 value. If you would rather just bring the $5, I will make sure there are enough gifts available for those who want to play. (If you choose to do this, please let me know by Friday, Dec. 8). There will be an Eventzee as well. Make plans now to join us!
---
9 Attendants:
---
---