GA - Going Ca...er uh Munzeeing! Rome
Hosts:
SpaceCoastGeoStore

DalenBarb
Date:
October 08, 2017 - Sunday
Time:
11:30 am - 12:30 pm
Region:
North America
Location:
Ridge Ferry Park | 393 Riverside Pkwy NE | Rome | GA |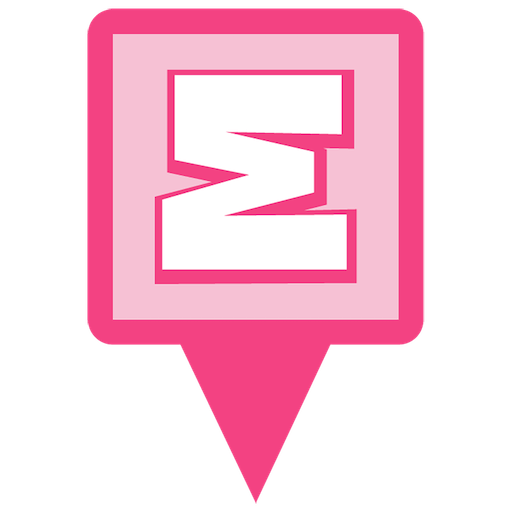 Event Indicator Pin
Add To Google Calendar
---
Event Details:
We know many players will be attending the Going Caching Geocaching MEGA event over the weekend and thought we would host a Munzee event to complete the awesome weekend of fun. Log your "I'm Going" early so we can plan accordingly. This event will take place near the ECO center. I believe I have picked out a shelter nearby based on Google so just go to the event indicator pin and you will find us. We will have all our Munzee gear with us and available for you to purchase at this event only. We are no longer allowed to sell Munzee stuff at a MEGA geocaching event so if you would like to purchase anything be sure to come to this event. We will have a special badge, event munzees. Event starts at 11:30 am and will last an hour or so. We will be attending the morning Geocaching event until 10:30 so be patient with us getting everything taken care of. Looking forward to an awesome weekend of fun. If you cannot make the event feel free to deploy a virtual or 10 so you can be a small part of the event too. Thanks in advance.
---
29 Attendants:
---
---