Geowoodstock & Munzee
Hosts:

munzee

coachV
Date:
May 25, 2019 - Saturday
Time:
9am
Region:
North America
Location:
Trinity Park 2401 University Dr, Fort Worth, TX 76107 |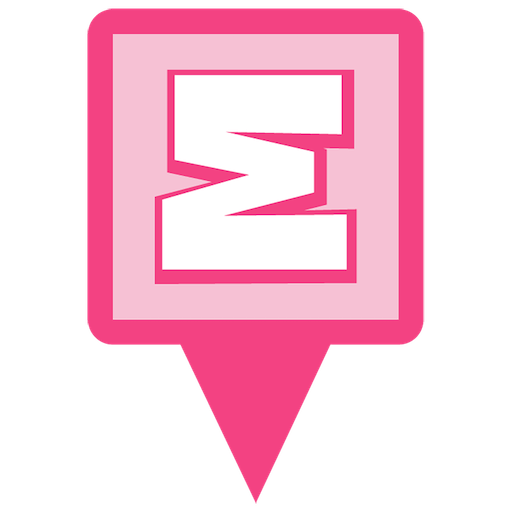 Event Indicator Pin
Add To Google Calendar
---
Event Details:
Team Munzee is making plans with some of the local players to attend Geowoodstock and we'd love for you to join us!
We will meet at 9 and take a little walking field trip nearby around 10. Everyone is invited on the field trip to CoExist. Hang out there or wander back to Trinity Park. We'll be back at the park around noon. The 2nd event on Saturday will be at the same general location starting at 1 and ending around 3. https://calendar.munzee.com/MunzStockSaturday/
Join us for as much or as little time as you like.
---
104 Attendants:
---
---