MHQ Bash Oktoberfest Hang Out
Hosts:

munzee

matthewmccann

dderryberry60

coachV
Date:
September 23, 2017 - Saturday
Time:
5:00pm - 7:00pm
Region:
North America
Location:
Downtown McKinney |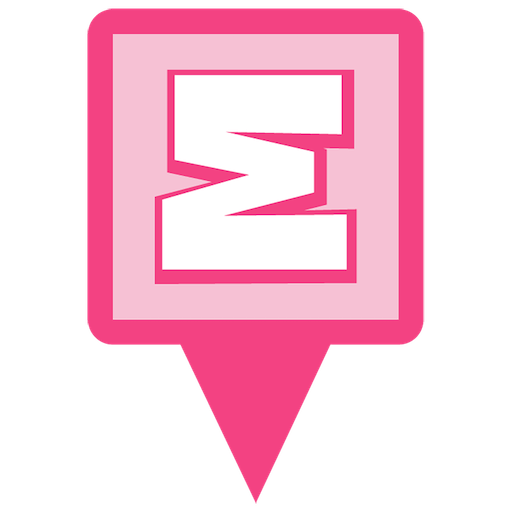 Event Indicator Pin
Add To Google Calendar
---
Event Details:
Let's meet in front of the location formerly known as Munzee Marketplace. 111 E. Virginia St. --- out in the street or at the tables usually setup in front of the courthouse.
This will be a casual evening to walk around the Historic Downtown area and experience the sights and sounds of Oktoberfest. Members of MHQ will be available to hang out with and continue conversations from the weekend. Oktoberfest in McKinney is an annual tradition and a unique experience in the area. We hope you'll join us for the fun!

FYI: Parking is going to be an issue so we will update with "park and ride" locations provided by the City of McKinney and advise everyone to use them in order to save time and frustration.
---
142 Attendants:
---
---