Munzee Mania 2019 -- Main Event
Hosts:

loeschfamily

valsey

GreenHeron

Wrasln
Date:
May 04, 2019 - Saturday
Time:
10:00am -- 3:00pm CST
Region:
North America
Location:
Blackhawk Park | 1629 Murphy Pkwy | Eagan | MN |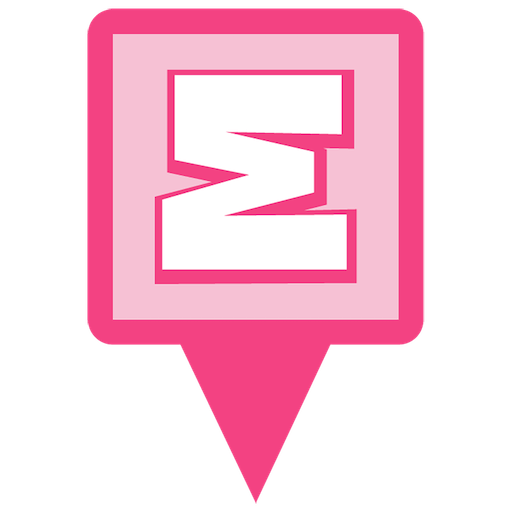 Event Indicator Pin
Add To Google Calendar
---
Event Details:
Check your progress for a chance to win FABULOUS MUNZEE MANIA prizes!!!!


EVENT LEADERBOARD:

https://www.munzee.com/e/event1665



Welcome to MUNZEE MANIA 2019!!! This is the 2nd of 4 events that we will be having over the Weekend so prepare for some crazy Munzee Mania happening in the Twin Cities! Meet n' Greet - Main Event - This Event Pizza Party - Sunday Event - Come and join us for a fun Munzee Mania day in beautiful Blackhawk Park! We will be at the Shelter where the Event Pin is located. Stay Tuned for more updates.......
---
79 Attendants:
---
---