Munzee Mania 2019 -- Meet 'n Greet
Hosts:

The8re

2dld26

danielle41101

EarthAngel
Date:
May 03, 2019 - Friday
Time:
6:00pm -- 10pm
Region:
North America
Location:
Culinary on North Food Court -- SHAKE SHACK (N332) | Mall of America | 332 North Garden | Bloomington | MN |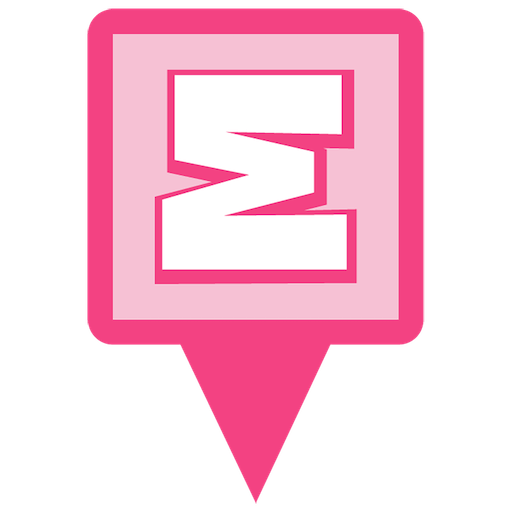 Event Indicator Pin
Add To Google Calendar
---
Event Details:
Welcome to MUNZEE MANIA 2019!!! This is the 1st of 4 events that we will be having over the Weekend so prepare for some crazy Munzee Mania happening in the Twin Cities! Meet n' Greet - This Event Main Event - Pizza Party - Sunday Celebration - We are kicking the Weekend off with a Meet 'n Greet at the Mall of America! The event will "Go Live" promptly at 6PM at the Shake Shack - That's when the fun begins! Cap the Indicator pin and the Unique Munzee Mania Badge for this event and then it's EVENTZEE Time! The Eventzee clues will take you on a nice tour of the mall while bringing you to some interesting places as you collect your pictures. Eventzee Start Time: 6PM Eventzee End Time: 9PM Check back for updates.....
---
68 Attendants:
---
---