Munzee Mania 2019 -- Pizza Party
Hosts:

Whelen

Lightek

RTHawk

beckiweber
Date:
May 04, 2019 - Saturday
Time:
6:00pm - 9:00pm CST
Region:
North America
Location:
Pizza Ranch | 15662 Pilot Knob Rd | Apple Valley, | MN |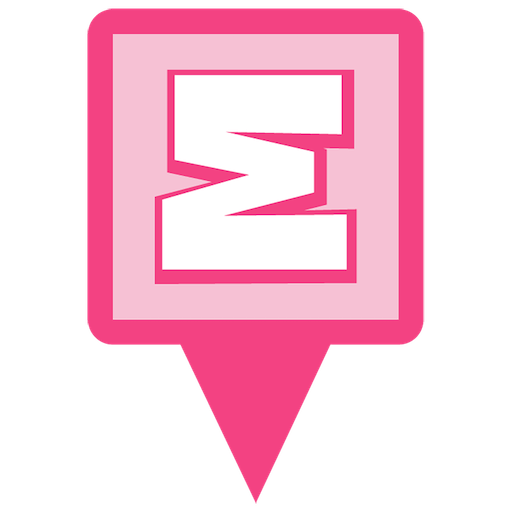 Event Indicator Pin
Add To Google Calendar
---
Event Details:
The Mania Continues!!

Munzee Mania Pizza Party - We are meeting at the Pizza Ranch around 6PM. We have one of the back rooms reserve for our group. You are on your own for the food.
Cost for the buffet is $14 (plus tax) and a drink is included in the buffet. Plus they have a full menu of pizzas and other items if you don't care for the buffet.

For those who don't want to come in and buy themselves dinner, we will have another set of the QR codes for the Pink Indicator Pin and the Badge located right outside near the front door. However, we do have prizes to give-a-way and will be having a raffle at 7:30PM inside the Pizza Ranch. (Must be present to win)

We will have the Event Temp Pins (50 flags) deployed right across the street at Quarry Hill Park and the Park 'n' Ride.


Everything will go live at 6PM.


---
61 Attendants:
---
---