Munzee Mania 2019 -- Bagels & Coffee
Hosts:

RBM

MinnesotaBoy

oompaloompa

jsamundson
Date:
May 05, 2019 - Sunday
Time:
9:30am -- 10:30am
Region:
North America
Location:
Bruegger's Bagels | 2149A Cliff Rd | Eagan | MN |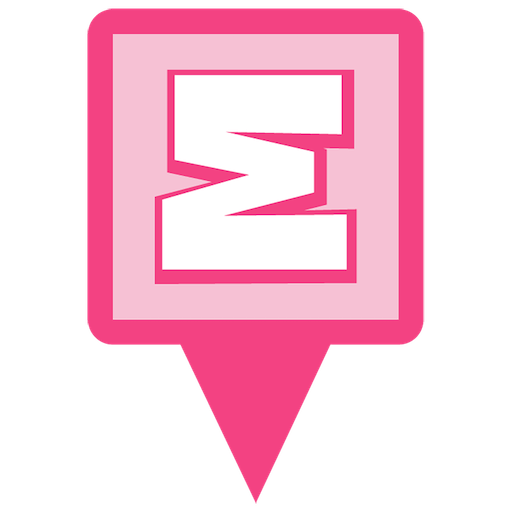 Event Indicator Pin
Add To Google Calendar
---
Event Details:
Welcome to MUNZEE MANIA 2019!!! This is the 4th of 4 events that we will be having over the Weekend so prepare for some crazy Munzee Mania happening in the Twin Cities! Meet n' Greet - Main Event - Pizza Party - Sunday Event - This Event This is the final event of the Weekend - We will be making it short and sweet. We will meet at Bruegger's Bagels at 9:30am and be set up for about an hour. If you come late - no problem, you will still have an opportunity to cap everything and join the Eventzee. Please check back for more updates!
---
61 Attendants:
---
---