Munzee Madness 7
Hosts:

1849

kj6soz

crawil

q22q17
Date:
March 03, 2018 - Saturday
Time:
10:00
Region:
North America
Location:
Yorba Regional Park | 7600 E. La Palma | Anaheim | Ca |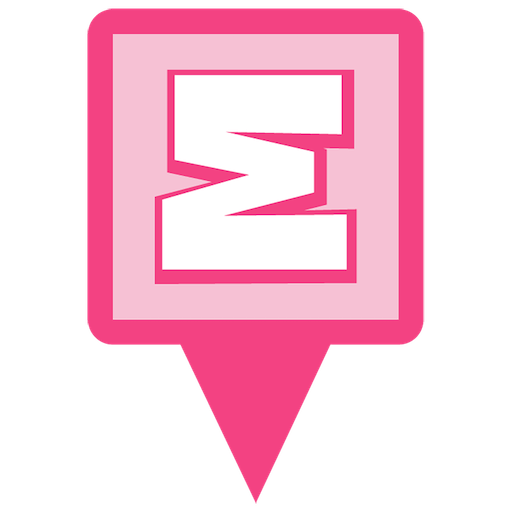 Event Indicator Pin
Add To Google Calendar
---
Event Details:
Munzee Madness 7 is coming! Mark the date on your calendar! Who knows what might happen! Yorba Regional Park, Anaheim, Cal. Shelter #4 as in previous events. Fun events from 10:00 am to 4:00 pm, BBQ lunch provided. Eventzee, surprise guests a possibility. Ducks. Great raffle prizes being lined up. Plus, there's a nearby breakfast event before MM7 and a nearby dinner event after MM7. It'll be a great day!
---
69 Attendants:
---
---