MM8: Monkzee Madness Dinner
Hosts:

StaceyZ

LauraAgain

BGB

Tbleek79
Date:
March 08, 2019 - Friday
Time:
5:30 pm PST
Region:
North America
Location:
Between Northgate Market and The Pizza Press | 1305 W Whittier Blvd | La Habra | California |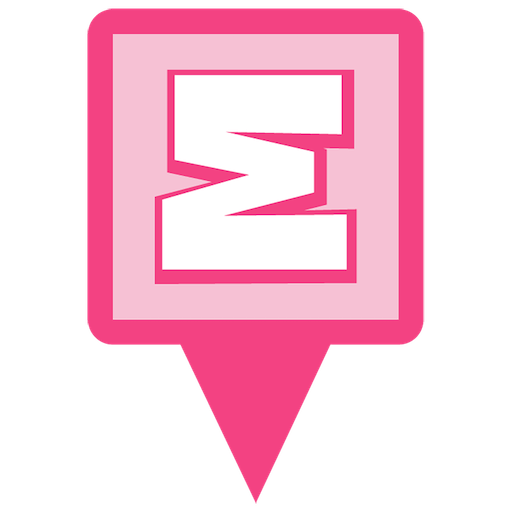 Event Indicator Pin
Add To Google Calendar
---
Event Details:
After visiting Gold N Coins stop by for this get together prior to Munzee Madness 8. This event will be an informal gathering. No stress, No mess, No timeline. Feel free to capture a bunch of munzees or just sit and relax and socialize with fellow munzee players. Special Icons will be on the map and you will get a badge. The event will be in the courtyard between the Pizza Press and NorthGate Market which has plenty of seating with space heaters. The Pizza Press restaurant has seating inside for up to 99 people in case of rain.
---
39 Attendants:
---
---