MM8: Monkzee Madness
Hosts:

1849

crawil

kj6soz

q22q17
Date:
March 08, 2019 - Friday
Time:
9:00 am - 5:00 pm PST
Region:
North America
Location:
Gold'n Coins | 525 W. Whittier Blvd. | La Habra | CA |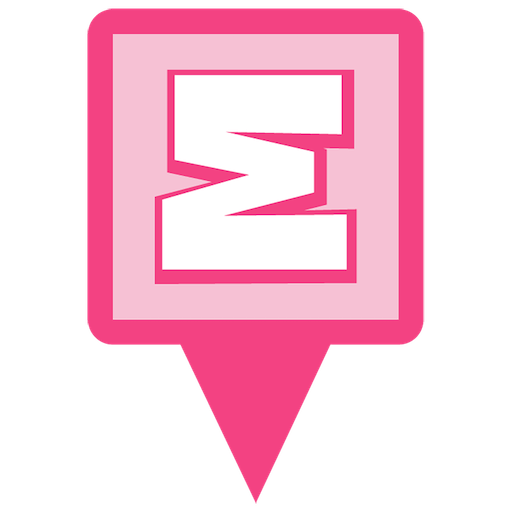 Event Indicator Pin
Add To Google Calendar
---
Event Details:
The kick-off event for Munzee Madness 8 Weekend! Drop by the home of Munzee Madness and the Munzee Nation (Gold'n Coins) to say hello to 1849 (and maybe buy some munzees). Capture some special event icons and earn a cool badge. You'll also be able to pick up a schedule for all the weekend events, and there will be many. If you ordered a T-Shirt, you can pick that up as well. Open from 9:00 am to 5:00 pm PST.
---
40 Attendants:
---
---