MM8: Rally Day Breakfast
Host:

q22q17
Date:
March 09, 2019 - Saturday
Time:
7:30 a.m.
Region:
North America
Location:
Patio outside of Starbucks | 101 W. Imperial Highway | Brea | California |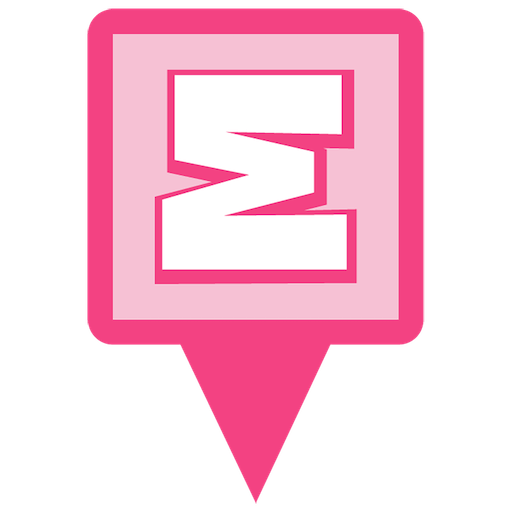 Event Indicator Pin
Add To Google Calendar
---
Event Details:
Get the Monkzee Madness on and fuel up before the Road Rally. We will meet on the Patio outside the Starbucks, between Starbucks and Corner Bakery. Additional breakfast choice is Cinnaholic for gourmet cinnamon rolls (my personal favorite). Event will end promptly at 8:30 a.m. and the road to Monkzee Madness will begin. For those who were not able to pick up their road maps and lanyards, they will be available at breakfast for you. See you there!
---
36 Attendants:
---
---