Munzee Marketplace CB Ribbon Cutting
Hosts:
SpaceCoastGeoStore

DalenBarb
Date:
June 10, 2016 - Friday
Time:
3:00 pm - 5:00 pm
Region:
North America
Location:
Munzee Marketplace | 37 S Atlantic Ave | Cocoa Beach | Florida |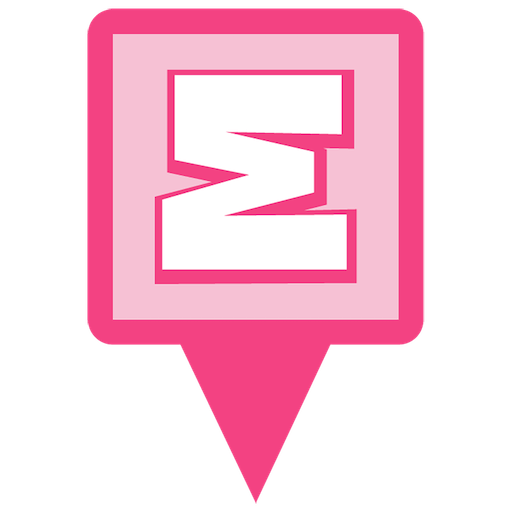 Event Indicator Pin
Add To Google Calendar
---
Event Details:
Come join us on June 10th from 3:00 - 5:00 pm for our official Ribbon Cutting ceremony. The Chamber of Commerce will be doing the Ribbon Cutting and we will have some special guest in town from MHQ joining in the fun. We will have a special badge for those who attend this special event.
---
46 Attendants:
---
---