MM8: Stage 1
Hosts:

Bowlr

Bowlrswife
Date:
March 09, 2019 - Saturday
Time:
9am-10:30am
Region:
North America
Location:
Tri-City Park | 2301 N. Kraemer Blvd. | Placentia | Orange/California |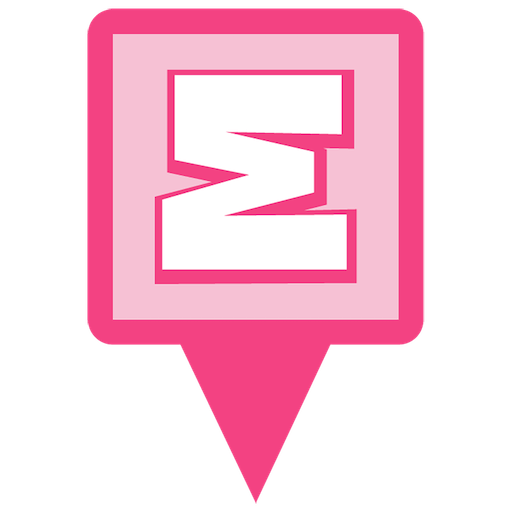 Event Indicator Pin
Add To Google Calendar
---
Event Details:
Barrel of Monkeys. This is Stage 1 of 5 stages for the Great MM8 Rally. Come join us as we have fun and maybe play a game or 2 before moving on!
---
45 Attendants:
---
---