MM8: Stage 2
Hosts:

wanzong

minij
Date:
March 09, 2019 - Saturday
Time:
10:30am - 12:00pm
Region:
North America
Location:
Brea Sports Park | 3333 E. Birch St. | Brea | CA |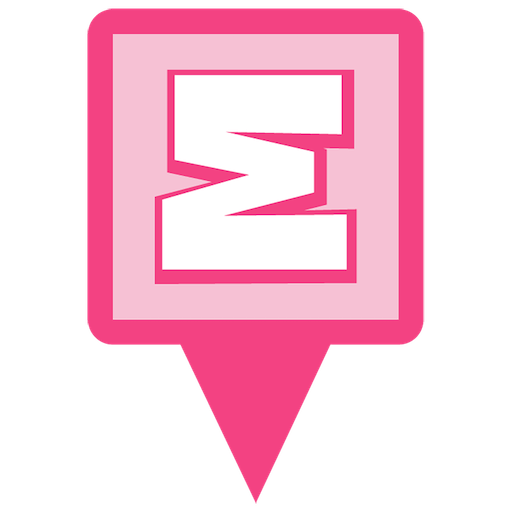 Event Indicator Pin
Add To Google Calendar
---
Event Details:
Continue the rally at Stage 2, located at Brea Sports Park! Get your Eventzee app installed and ready! We'll have a quick and fun photo scavenger hunt!
---
44 Attendants:
---
---