MM8: Stage 5
Hosts:

1849

q22q17

crawil

kj6soz
Date:
March 09, 2019 - Saturday
Time:
3:00 pm to 5:00 pm
Region:
North America
Location:
LDS Church Building | 2850 N State College Blvd | Fullerton | CA |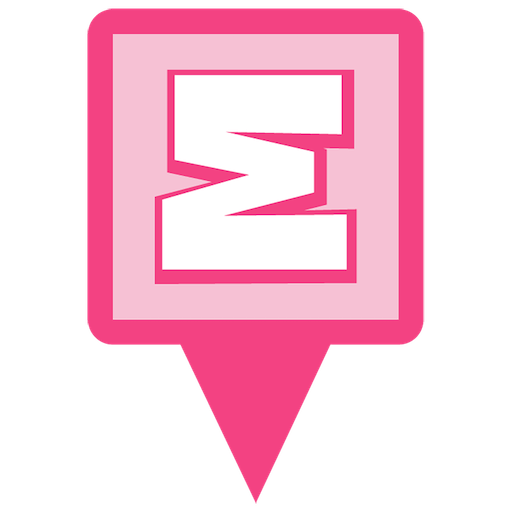 Event Indicator Pin
Add To Google Calendar
---
Event Details:
The Final Stage of Munzee Madness 8: Road Rally! Join us in a great, inside location to celebrate the day's events. There will be Munzees to capture and a badge or two to earn! Drinks and snacks will be provided, but nothing that will spoil your appetite for the Dinner Event following! A raffle with some awesome items will be held. After the event, no need to go anywhere, as the MM8 Dinner Event will be held at the same location! Sponsored by Freeze Tag!
---
45 Attendants:
---
---