Muncie Bday Party 2 of 4
Hosts:

coachV

matthewmccann
Date:
July 22, 2017 - Saturday
Time:
10am
Region:
North America
Location:
McCulloch Park | Muncie, IN |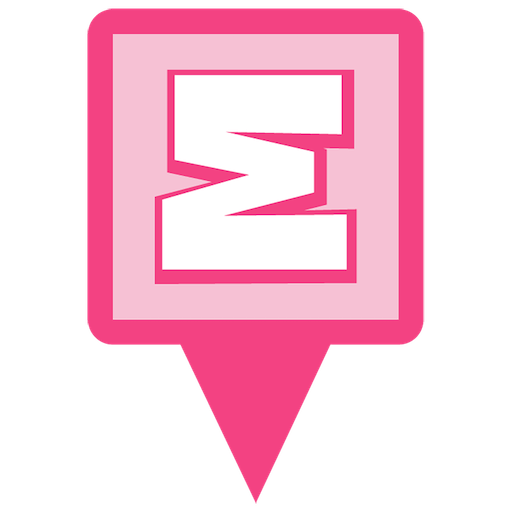 Event Indicator Pin
Add To Google Calendar
---
Event Details:
Meet the Team at McCulloch park at 10am for special icons, a trail, and a badge. Then spend the afternoon following the Garfield trail around the city and the county. This is the launch event!
---
116 Attendants:
---
---