Pre-MunzStock
Hosts:

munzee

coachV
Date:
May 24, 2019 - Friday
Time:
6-8pm
Region:
North America
Location:
Waterside -- Bryant Irvin and Arborlawn Dr. -- Fort Worth, TX 76109 |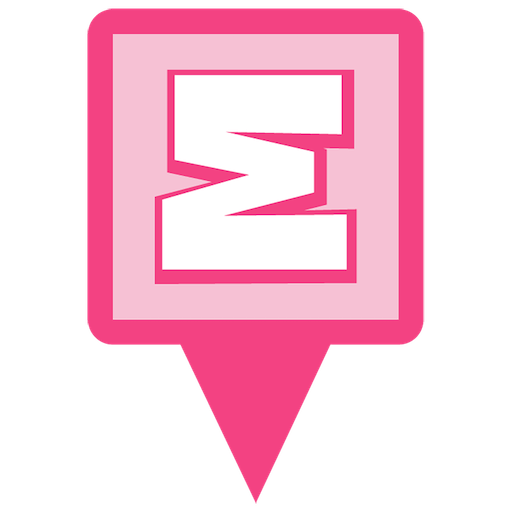 Event Indicator Pin
Add To Google Calendar
---
Event Details:
Prepare for some fun at this event on Friday evening before a day of fun on Saturday. This will kick off Geowoodstock weekend for all Munzeers!
Find out more about Waterside at their website https://www.watersidefw.com
We will be meeting in one of the public gathering areas.
---
86 Attendants:
---
---