New England MunzFest: Meet & Greet
Hosts:

2dld26

EmeraldAngel

WaldenRun
Date:
October 18, 2019 - Friday
Time:
18:00:00
Region:
North America
Location:
Nashua Mall, 42 Gusabel Ave., Nashua, NH USA |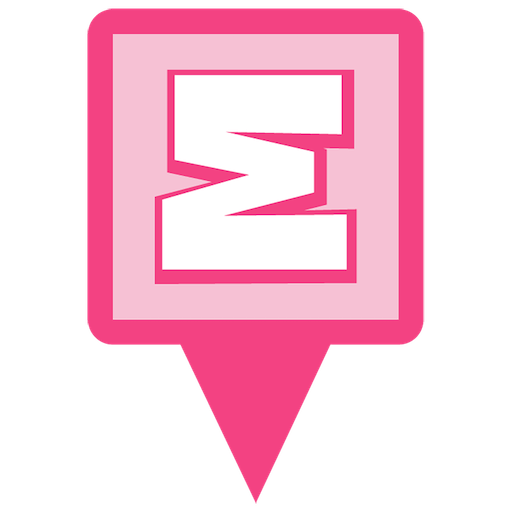 Event Indicator Pin
Add To Google Calendar
---
Event Details:
Stay up to day on our Facebook page: https://www.facebook.com/NEMunzFest/
We are still looking for sponsors to help make these events exciting! Be sure to check out all the benefits by visiting this post on Facebook: https://www.facebook.com/NEMunzFest/posts/444785532998771

Welcome to the inaugural event for New England MunzFest. Come join us in the most beautiful time to visit New England. The crisp fall air and resplendent colors of the foliage create a fantastic backdrop for Munzeeing with friends, old and new!

At this event, we'll have a couple tables and a pop-up cover set up in the Nashua Mall parking lot. Stop by to check-in, get info on the weekend, and of course, capture some Munzees! Afterwards, at 8pm, we'll adjourn to Shorty's Mexican Roadhouse for some New England Mexican food and drinks!

If you are looking for some nearby gardens to deploy to for the event, consider the following:
Nashua Gem Garden: https://docs.google.com/spreadsheets/d/1ybh4QHFGQ7_3mDY3G4xKQh9KLX1v8raQG3XBGmt2BUY/edit?usp=sharing
Flat Nashua Gardens (taking all flat friends and white/color virtuals): https://docs.google.com/spreadsheets/d/1OqVxbO_S8SWH4wGewOePZgevZIs3s-ULOadCxpWYfoA/edit#gid=0

There will be prizes drawn at Shortys, so we hope to see you all there!
---
43 Attendants:
---
---