NJ Bilby Event
Hosts:

aufbau

bitwiz

Keebs

mding4gold
Date:
April 09, 2017 - Sunday
Time:
12;30-3:00
Region:
North America
Location:
Voorhees Town Center (food court) 2120 Voorhees Town Center, Voorhees Township, NJ 08043 |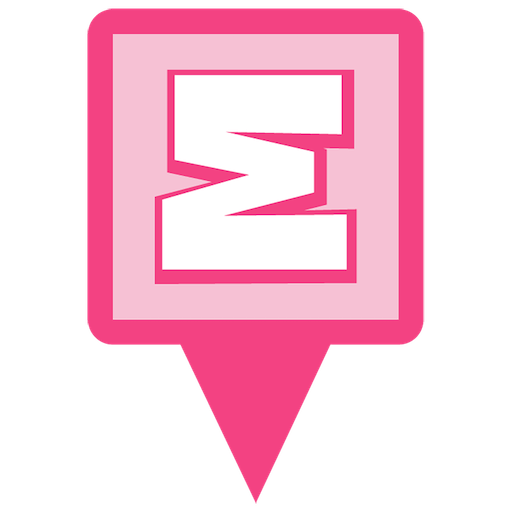 Event Indicator Pin
Add To Google Calendar
---
Event Details:
Come on out to our event. This will be the full event including no proximity restrictions, mystery virtuals, badges for the event and eventzee, special icon, and eventzee. We will also have the Mad Hatter parade. Wear your crazy hat to be entered into a drawing for the winner. The winner will get a special badge. But wait!!!! All attendees will be entered into a drawing for an adorable bilby hand puppet! And that's not all! There will be additional drawings for more more more unique prizes. Don't forget to scan the code for the teapot prize! Hop to see you there!


---
18 Attendants:
---
---