NJ - Small Town Stanhope
Hosts:
SpaceCoastGeoStore

DalenBarb
Date:
October 20, 2018 - Saturday
Time:
5:30 pm - 6:30 pm
Region:
North America
Location:
Riverside Park | 8 River Rd | Stanhope | NJ |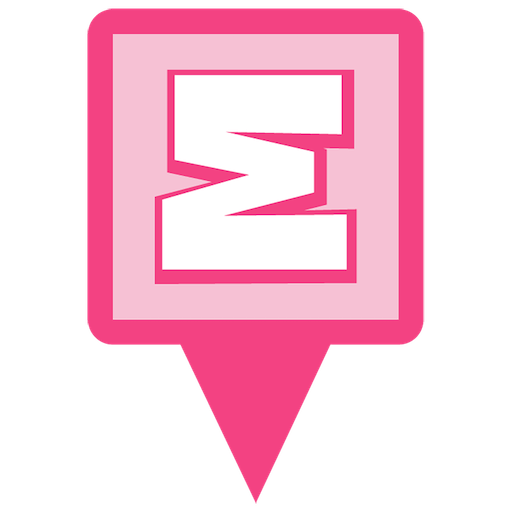 Event Indicator Pin
Add To Google Calendar
---
Event Details:
A small little meet and greet at Riverside Park. We will be vending all day at the METRO Gathering Geocaching event and thought we would host a Munzee event afterwards for any players wanting to purchase any Munzee product since we will not be allowed to sell it at the Geo event. Stop by and say hello. We will have a Small Town badge. We are keeping this one simple. We will place a few event pins on the trails for your capping pleasure. Be sure to log your "I'm Going" so we know how many to expect. It will get dark very quickly so this will be a short and sweet event.
---
20 Attendants:
---
---