MHNew
Hosts:

munzee

matthewmccann

coachV
Date:
May 12, 2017 - Friday
Time:
2-5pm
Region:
North America
Location:
The all new MHQ --- 1720 Bray Central Drive - McKinney, TX 75069 |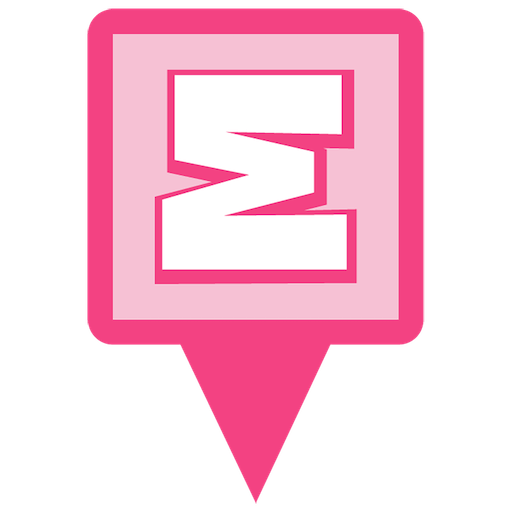 Event Indicator Pin
Add To Google Calendar
---
Event Details:
WELCOME TO THE ALL NEW MHQ!
Join Team Munzee for the grand opening of our new offices. We will have snacks, prizes, a new MHQ grand opening badge, event indicator pin, and many more surprises!
We will broadcast live on FB for anyone who can't attend the ceremony!
Stay tuned for more info!
---
45 Attendants:
---
---