Australia Day 2019
Hosts:

shaynemarks

prmarks1391
kirdonnemo
Date:
January 26, 2019 - Saturday
Time:
10am - 3pm
Region:
Oceania
Location:
Karkarook Park, Moorabbin, Victoria, Australia |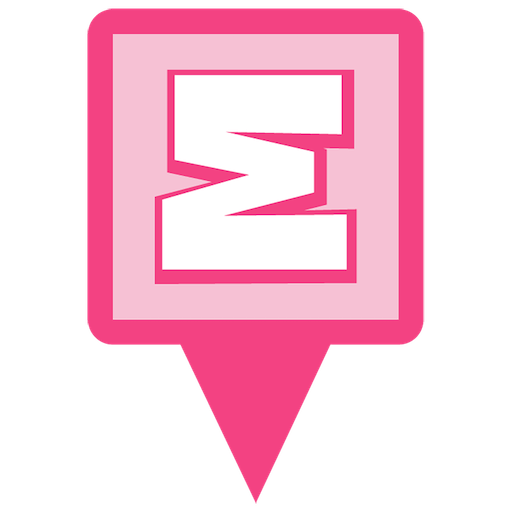 Event Indicator Pin
Add To Google Calendar
---
Event Details:
You are all invited to one of the BIGGEST MUNZEE Events on the 2019 Australian Munzee Calendar

Beautiful Karkarook Park is located on the corner of Warragul rd and Dingley Bypass in Moorabbin (Melway reference 78 D7) "We know what you'r all thinking, What's a Melways?" others might be thinking "Who uses melways these days!"

The hosts would like to pay our respects to the traditional owners of the land. The area around Karkarook would have been a rich source of food for Aboriginal people. "Karkarook" is an Aboriginal term meaning "a sandy place".

Access to Karkarook Park is 24/7
Free parking available via the entrance along Fairchild St, Moorabbin.

Karkarook Park is a recreational and environmental 40 hectare oasis available for the community to enjoy. Revegetated with indigenous plants, it has wetlands which improve water quality by filtering storm water as it flows on to Port Phillip Bay. The 15 hectare lake was previously a sandmine, but now provides a home for many water birds as well as opportunities to sail a man-powered boat or fish. Visitors can enjoy walking tracks, picnic facilities and a lake lookout.

Things to do…
**Get active and walk, jog or cycle around the 6km of trails in the park.**
**You can use one the free electric barbecues, or bring a picnic to enjoy by the lake.**
**Reduce your stress levels, and get in touch with nature; watch the sun set across the lake from the pier, or see how many different birds you can spot.**
**Canoes, kayaks and single-hulled sailboats (under five metres) are permitted on the lake,**
**Grab your fishing line and try to catch a Rainbow Trout or Red Fin.**
**Explore the wetlands and discover how they improve water quality.**
**Or take the kids to enjoy the playground.**

Facilities available include:
** A number of wide open spaces
** BBQ's
** kids playgrounds
** toilets
** Drinking taps (to be confirmed)
** Rotundas
** Free parking
** Walking tracks
* Dogs are allowed (Unless in a designated off-leash area, dogs must be controlled on a leash at all times. If in an off-leash zone your dog must be under voice control).

It is expected to be a warm sunny summers day, so please don't forget to wear appropriate summer attire. Most importantly don't forget to bring a hat, Sunscreen and a beverage of your choice (preferably water). Food is optional as there are a few Fast Food Chains within a 5 minutes drive.

All things on offer:

Badges:
** Event Badge
** Twice the Fun

But wait, there's more exciting fun!
** 50 Event Special icons,
** 50 MVM's. Yes you read correctly, 50 Event MVMs
** Eventzee Scavenger hunt
** Raffle
* Prizes prizes prizes, and fun fun fun!

We will also be offering personals for this event, specific with the event Badge for those attending to purchase.

Virtual Garden(s)
The "Smith's Chips" Logo (MVMs Only) - goo.gl/PCnjbx
Flat Lou Cycles Through Victoria (MVMs and Flat Lou's Only) - goo.gl/7P9515
Kararook Catapult Circuit (Catapults Only) - goo.gl/JdiHyH

If you want to deploy something not specific to the Virtual Gardens listed above or simply just want to quick deploy, please do at the event location using the following permalink (Munzee Map Link) - https://www.munzee.com/map/r1r0jkyg4/17

PS: There is a special draw for those who place intention to attend. This draw closes at 5pm on January 16 AEDST locally (23:59pm January 15 MHQ)

Kind regards,

Your Australia Day 2019 event team.




---
29 Attendants:
---
---