Frankfurt: Plane Spotting Sunday (Green event)
Hosts:

dreiengel

CTeam
Date:
April 22, 2018 - Sunday
Time:
11.00 a.m.
Region:
Europe
Location:
Zum Anglerheim | Am Südpark 19 | Kelsterbach (A3/Frankfurt Airport) | Hessen |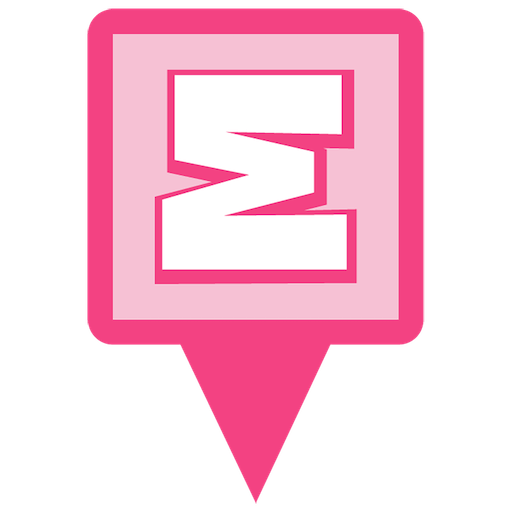 Event Indicator Pin
Add To Google Calendar
---
Event Details:
(English version below)

Was Ihr erwarten könnt: Es wird auf jeden Fall Special Event Pins und einen Badge geben. Außerdem gibt es 5 limitierte Personal Tags mit unserem Event Logo zu gewinnen. Gebt einfach vor Ort Euren Tipp ab, wie viele Punkte die beiden Hosts (dreiengel und cteam) zusammen am 22.04.2018 erzielen.

Wir haben zusätzlich noch das Go Green Package gebucht. Kommt also alle in grün und sichert Euch die Chance auf den Gewinner-Badge! Einen Emerald könnt Ihr bei der Gelegenheit auch noch abstauben.

Rund um die Location "Zum Anglerheim" stehen am Wochenende ausreichend Parkplätze zur Verfügung. Allerdings ist es sinnvoll nicht bis vor die Haustür zu fahren, sondern sich schon was zu suchen, bevor es bergab geht. Wir haben für 30 Personen Tische im Außenbereich reserviert.
_________________________

What's clear so far: There will be definitely special event pins and a badge. There are also 5 limited personal tags with our event logo to win, if you guess right, how many points both hosts (dreiengel and cteam) achieve in total on April 22 (you have to leave your estimation at the event location).

We spontaneously added the "Go green" package, so make sure you'll be dressed in green to achieve that special badge. Of course, an emerald is expecting you, too!

There's not so much room at the location, so we will be there from 11.00 to 14.00 to have the chance to meet all of you in person.

---
36 Attendants:
---
---