An afternoon in the Prater
Hosts:

BachWien

Slunicko munzeebill7735
Date:
August 11, 2018 - Saturday
Time:
14:00
Region:
Europe
Location:
Schweizerhaus | Prater 116 | Vienna | Austria |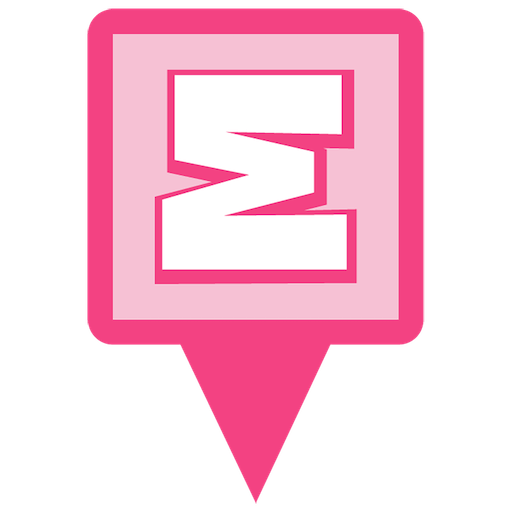 Event Indicator Pin
Add To Google Calendar
---
Event Details:
Event will kick off from Schweizerhaus (https://www.schweizerhaus.at/) with reservations under the name "Prater Munzee" confirmed for 40 munzeers (if we need more, we will contact Schweizerhaus) from 13:30 to 16:30. According to Schweizerhaus, our 40 seats are held for up to 13:50, guaranteed. Schweizerhaus is cash only, NO credit card or bankomat. Cash machines are located throughout the Prater amusement area, with one located approximately 30-50 m from Schweizerhaus entrance.

We would be happy, if you could set one or more MVMs in our new MVM Garden "Wiener Riesenrad - Viennese giant wheel" https://docs.google.com/spreadsheets/d/1z_oRkvkiMh7-3BLfcAqogOu8xFudgxSF7RRUko2Op8M/edit#gid=492621945

In addition to this event having physical, virtual munzees and eventzee, please also bring your munzee coins to share.
---
40 Attendants:
---
---