Richmond Park Birthday Event
Hosts:

pilsleyguy

Herbie
nuttynan

RaggedRobin
Date:
July 29, 2018 - Sunday
Time:
11am - 2pm
Region:
Europe
Location:
Petersham Park Car Park | Queens Road | Richmond | London |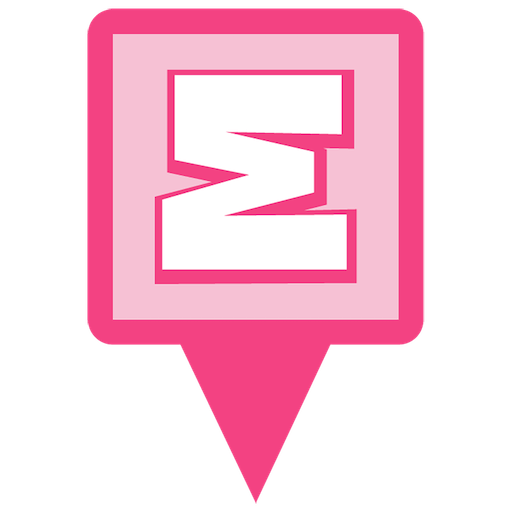 Event Indicator Pin
Add To Google Calendar
---
Event Details:
Munzee Birthday event to coincide with Double Points on Flat Lou's day.

The event will be a 'Unicyclist' birthday event, with special badge and icon AND there all attendees will receive and emerald somewhere in the Munzee universe.

All virtual deploys are welcome - Flat Lou's are especially welcome as July 29th is double points day for all Flat Lou captures, deploys and cap on's

*PLEASE NOTE* Richmond park will be closed to traffic all day on 29th July due to the Ride London 100 event - it may be advisable to use public transport into the Richmond area. I will try to provide as much information about this before the event, on this page. In the meantime, you can always check out the Ride London website which has all the information you need regarding access and road closures etc - https://www.prudentialridelondon.co.uk/info-hub/road-closures/

Access to the park may also be slightly limited for pedestrians - there will apparently be designated crossing points into the park but I'm not able to confirm exactly where these will be. My suggestion is, once you get into Richmond park via the Sawyer's Hill entrance, stay to the right hand side of the main Queens road (west side of the park) and walk south to the Petersham Car park where the event Badge and pin will be available for capture

I've been doing a bit of research into parking ahead of the Richmond Park Munzee event this coming Sunday. There are two car parks in Richmond Town centre that seem to be reasonably priced for a Sunday – I have no idea at this stage how busy they are likely to be but it's worth making a note of these details if you don't manage to find anywhere to park near to the event location.
Richmond Riverside Car park, TW9 1TH, is located off Whittaker Avenue, not far from the Bridge Across the Thames – Costs a flat rate of £2.45 to park there all day.
Paradise Road Multi Storey, TW9 1SQ – Probably a bit easier to locate than the Riverside car park but a little more expensive at £5.00 for the day.

---
21 Attendants:
---
---