NJ- Small Town Stanhope 3
Hosts:
SpaceCoastGeoStore

DalenBarb
Date:
September 14, 2019 - Saturday
Time:
5:30 pm - 6:30 pm
Region:
North America
Location:
Riverside Park | 8 River Rd | Stanhope | NJ |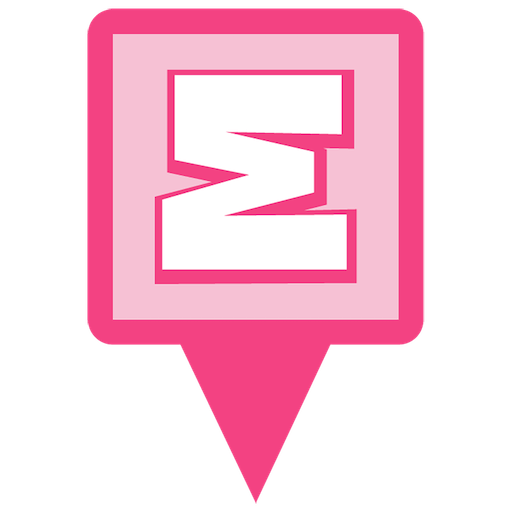 Event Indicator Pin
Add To Google Calendar
---
Event Details:
We will be back in NJ again this year for the Metro Gathering event. We plan to host this our 3rd year annual event. Same park not far from the geo event. A quick little meet and greet. We will have our munzee items available to those who are interested. There will be a badge, icon, eventzee and event pins.
---
17 Attendants:
---
---