Southern California April Tea Party Event
Hosts:

q22q17

1849

crawil

kj6soz
Date:
April 22, 2017 - Saturday
Time:
6.00pm
Region:
North America
Location:
Carl's Jr. | 1130 E Imperial Hwy | Brea | California |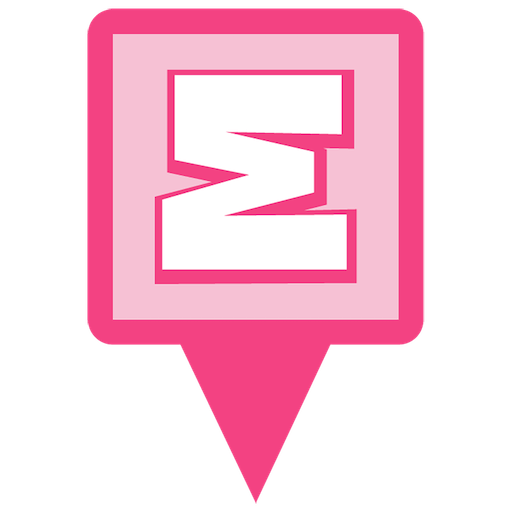 Event Indicator Pin
Add To Google Calendar
---
Event Details:
Please join us with your Easter and/or Spring traditions at a fun Munzee event. Be sure to wear your favorite Easter Bonnet, and we will have a Mad Hat parade. Event badge, special icon, and visiting with local friends. Look forward to seeing you there!!
---
25 Attendants:
---
---