TX-Space Coast comes to Tyler, TX
Hosts:
SpaceCoastGeoStore

DalenBarb
QueenofDNile
Date:
March 18, 2017 - Saturday
Time:
7:00 pm - 8:00 pm
Region:
North America
Location:
Forrest Fun Park, 2000 N Forest Ave, Tyler, TX |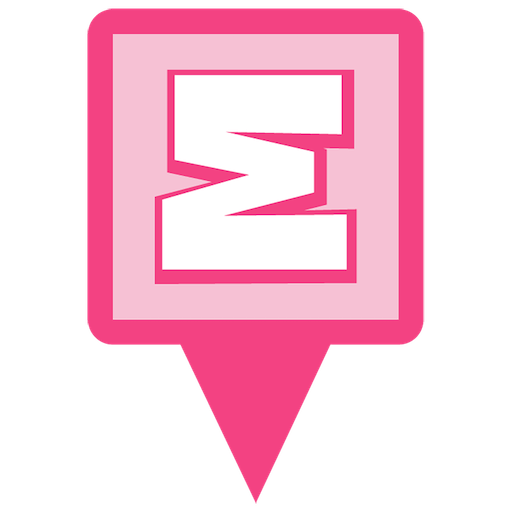 Event Indicator Pin
Add To Google Calendar
---
Event Details:
Barb and I from the Space Coast Geo Store will be heading to Texas for the Texas Challenge Geocaching event. We have teamed up with Cleo aka QueenofDNile to host this quick little event on Saturday evening. We will have a special event badge and icon, our reseller badge and some event pins for you to cap. We will also have the infamous "Book" with us. If you are not familiar with "the Book" it is full of 200+ personal player cards that you will have the opportunity to cap for points. This book travels with us to events all over the United States. You can even get your own card in the "Book" if you choose to purchase one while at the event. We will have stickers, blast caps and personal munzees available for purchase as well. There will also be an Eventzee to participate in if you so choose. So come join us on Saturday evening for a ton of fun in a short time. The eventzee will be available all day long on Saturday by stopping by our vendor booth at the Texas Challenge Geocaching event taking place at the Harvey Hall. You can scan the eventzee there but the badge and event pins will only be available from 7-8 pm at the park. Log your intentions now so we can make plans for how many to expect.
---
31 Attendants:
---
---