Scrooged at Central Market
Hosts:

denali0407

Roogles

Werewulf

Brandikorte
Date:
December 06, 2018 - Thursday
Time:
5:30 PM - 7:30 PM
Region:
North America
Location:
Central Market | 4651 West Fwy, | Fort Worth | TX |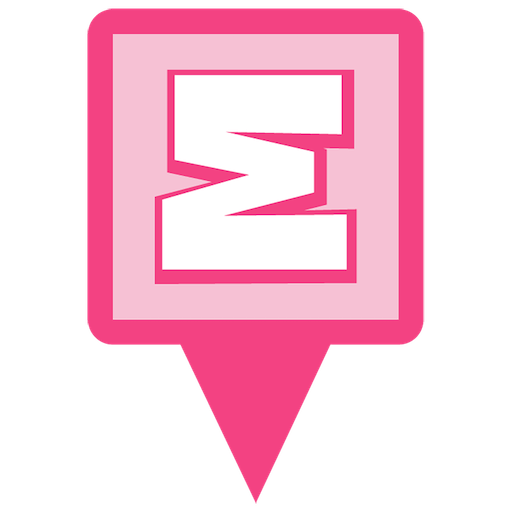 Event Indicator Pin
Add To Google Calendar
---
Event Details:
"If I could work my will, every idiot who goes around with 'Merry Christmas' on his lips, should be boiled with his own pudding, and buried with a stake of holly through his heart. He should!"
- Ebeneezer Scrooge, courtesy of Charles Dickens, A Christmas Carol

Let's all be idiots together, shall we? (I'll answer that for you: YES)

We will have the whole enchilada: Custom badge, custom icon, Eventzee, extra not-Emerald gifty surprise thingamajig, a special badge for the "Most Christmassy Attendee," four calling birds, three French hens, two turtledoves, and a partridge in a pear tree.

(Okay, maybe not those last ones. The living critters sporting feathers. But badge, icon, Eventzee, gift, badge for the most extremely dressed one amongst us - those are all on the menu.)

See you then - top hat & tails not necessary (but certainly welcome, if that's your bent).
---
13 Attendants:
---
---