A Spooktacular KC Halloween 🎃
Hosts:

daysleeperdot

KlassicKelly

kcpride

leeh
Date:
October 21, 2017 - Saturday
Time:
11am
Region:
North America
Location:
Loose Park |5200 Wornall Rd | Kansas City | MO |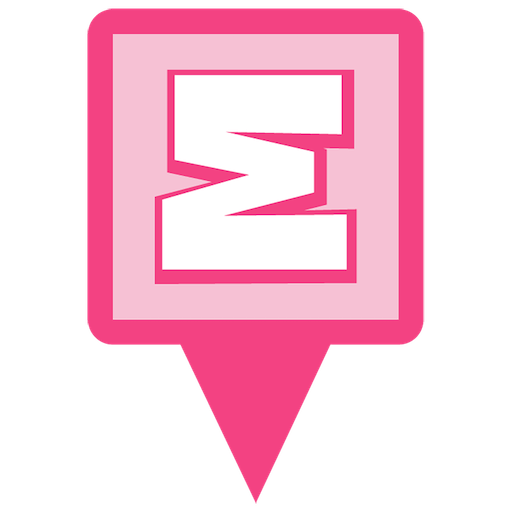 Event Indicator Pin
Add To Google Calendar
---
Event Details:
Please join us for a Spooktacular time in beautiful Loose park at 11am where we start off the day with our 1st of the 2 events we will be having today by once again hitting the Munzee trail for adventure. We are happy to announce that Matt from MHQ will be joining us.
We will be offering:
a badge
special icon
eventzee event
and a raffle for something special!
As you are waiting for the second event of the day (https://calendar.munzee.com/KCGhoul/) be sure to cap the numerous virtual gardens along with a special Halloween garden nearby. We look forward to seeing you there!!
---
18 Attendants:
---
---