FL - Suncoast Party Time
Hosts:

hunniees

dt07751

Jafo43

pepsiman
Date:
July 15, 2017 - Saturday
Time:
1:00pm
Region:
North America
Location:
Bistro 60 at 9331 E Adamo Dr Tampa, FL 33619 |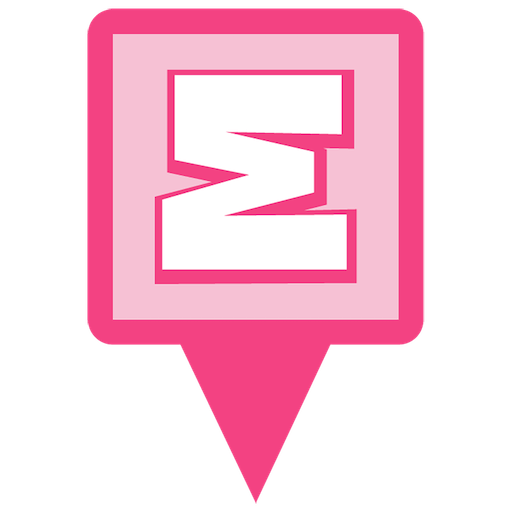 Event Indicator Pin
Add To Google Calendar
---
Event Details:
Join us for a special munzee party celebrating the visit of some special Aussies, 3D Matt McCann from MHQ, and Munzee's 6th birthday. We will have all the trimmings to celebrate the day which includes a free gift from munzee for all attendees. A special badge, icon, and Eventzee will also be included.

The event location has both indoor and outdoor seating with dogs welcome on the outside patio with their owners.

Should you be interested in deploying for the event, here is a link to the 3 nearby gardens:
Crossbow Garden at https://goo.gl/yNbtFC
Flat Matt Garden at https://goo.gl/5PRUsd
Flower Garden with jewels, crossbows & mvms at https://goo.gl/xW9dPd

For quick deploys at the event, here is the map link - https://www.munzee.com/map/dhvrn0jmt/17
Feel free to deploy flat robs or flat matts over the nearby Sun garden whose edges warm this site!
---
78 Attendants:
---
---