Texas meets Florida in LA
Hosts:
SpaceCoastGeoStore

DalenBarb
Date:
November 13, 2016 - Sunday
Time:
9:00 - 11:00 am
Region:
North America
Location:
City Park | 1 Palm Dr | New Orleans | LA |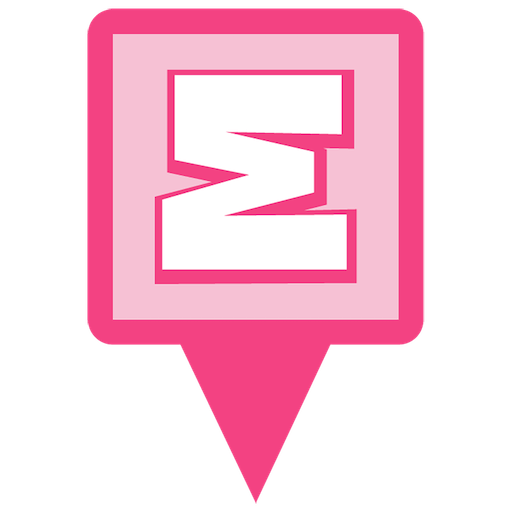 Event Indicator Pin
Add To Google Calendar
---
Event Details:
Well looks like the Roadwarriors are headed to Geocaching event in the Big Easy on Saturday so why not have a Munzee event on Sunday? We need to exchange some things with the infamous CoachV so we thought we would throw a party in City Park. We plan to arrive around 9:00 near the Popp Bandstand and Morning Call. Just look for the Munzee shirts. We will have a badge on hand and some new munzees in the park for your capping pleasure. Make plans now to join your "local" reseller and Mr Pres himself.
---
12 Attendants:
---
---