Tour de Cure DFW
Hosts:

munzee

matthewmccann

geoibsons

coachV
Date:
October 14, 2017 - Saturday
Time:
10am-12pm
Region:
North America
Location:
Southfork Ranch, Dallas, Texas |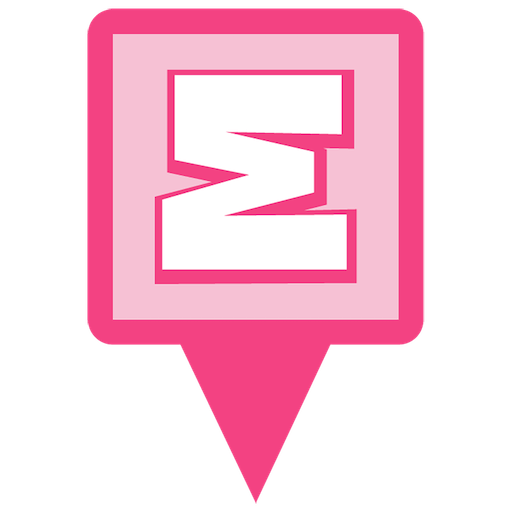 Event Indicator Pin
Add To Google Calendar
---
Event Details:
On October 14th, members of Team Munzee will be participating in the American Diabetes Association's 2017 DFW Tour de Cure. This event consists of a 5k walk/run or cycling up to 62 miles, to raise funds and awareness for diabetes. Many members of the team have been directly affected by diabetes, whether it be by friends, family, or personal battles, and a few have taken part in a Tour de Cure event in the past.

We'd like to invite any Munzee community members to join us in our endeavor by participating, donating, or just cheering us on. If you would like to join our team or make a donation, you can follow this link to our Team Page. http://main.diabetes.org/goto/teammunzee (Please read all of the information and requirements before signing up to participate.) If you would like to come cheer us on, we'll be hosting an event of sorts.

Our event will be come and go with members of staff onsite from 6am (setting up Eventzee hunt) until 2pm. MunzFit Tour de Cure edition badge will be available. Members of staff will be out cycling and/or walking from 7am to noon respectively. We hope to see some of you at Southfork Ranch to support us.
---
8 Attendants:
---
---