WallaBash at MHQ
Hosts:
QueenofDNile

RedCarRobbie

doggonefun

TURTLE
Date:
September 23, 2017 - Saturday
Time:
2:00 PM - 4:30 PM
Region:
North America
Location:
MHQ | 1720 Bray Central Dr. | McKinney | TX |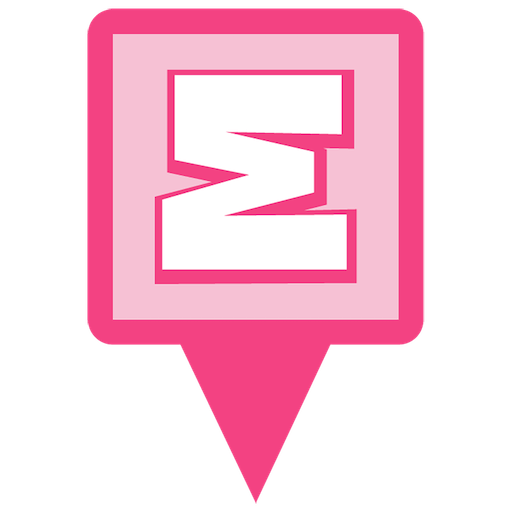 Event Indicator Pin
Add To Google Calendar
---
Event Details:
Have you ever dreamed about meeting WallaBee's talented artist, Andy Cameron? What about experiencing the rare sighting of the elusive Sasquatch? Well, here's your chance for both! Come to the WallaBee HQ (The Hive) for the first official gathering of the Bees and the Zees!

What will happen....

1. A WallaBee/Munzee Co-Exist Badge
2. An Event Badge - Munzeeman meets The Bearded Lady
3. A Special Unique Badge
4. A Special Icon - Event Munzees to cap.
5. Games: Learn to play the WallaBee Card game.
6. The chance for prizes - You must mark a will attend for your name can be added to the drawing. You must be present to win. Drawings will take place after Group Photos.
7. Snacks - some small finger foods will be available.
8. Information tables - New to Wallabee, just find a Beekeeper (Beekeepers will have a 🐝 ID) New to Munzee, help will also be provided.

Group Photos will be taken at 3pm.

Please mark a "Will Attend" so we can know how much honey to collect!

Looking forward to seeing our WallaBee and Munzee players in one spot!
---
114 Attendants:
---
---