Boo in the 'Burg
Hosts:

AgentHop

hopsgeneral

hsill

DeeTees
Date:
October 13, 2018 - Saturday
Time:
12:00pm - 2:00pm
Region:
North America
Location:
The Beacon Drive-In | 255 John B White Sr Blvd | Spartanburg | South Carolina |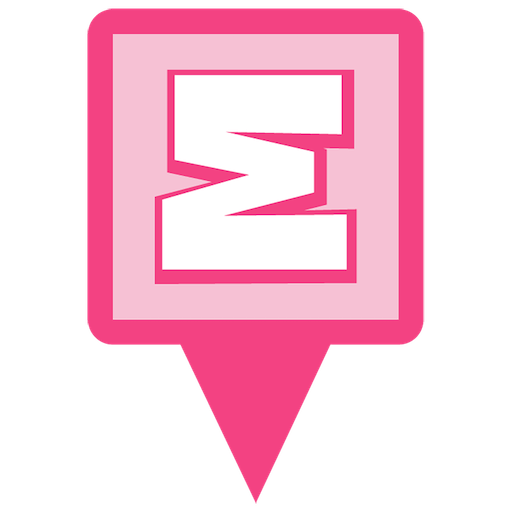 Event Indicator Pin
Add To Google Calendar
---
Event Details:
An event to get everyone together to celebrate the season with Munzee. The event will take place from 12:00am - 2:00PM at The Beacon Drive-In, a local restaurant with worldwide fame. This will include everything that comes with the Halloween package, and will get you a badge and another event check toward the event attendance badges. If there is interest, we will schedule a time (after the event) to walk the Get Fit MunzTrail - https://www.munzeeblog.com/get-fit-munzee-trail-recap/. Completing this trail will also earn you a badge. If you can fit it into your schedule we hope that you will join us, and bring those personals too.
---
17 Attendants:
---
---