Munzeewe'en Christmas Boo-tique
Hosts:

1849

crawil

kj6soz

q22q17
Date:
October 13, 2018 - Saturday
Time:
5:00 pm - 7:00 pm
Region:
North America
Location:
Gold'n Coins | 535 W. Whittier Blvd | La Habra | CA |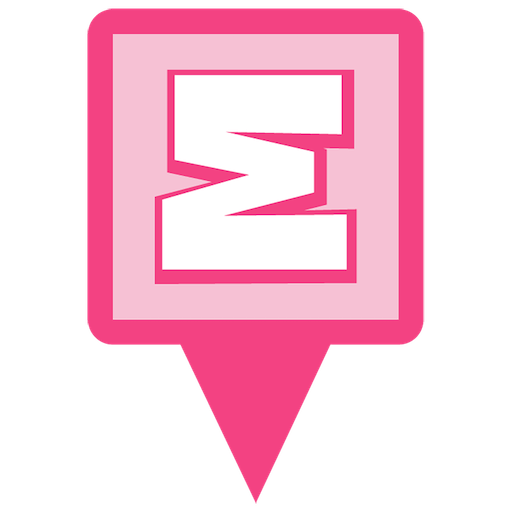 Event Indicator Pin
Add To Google Calendar
---
Event Details:
Join us for our annual Munzeewe'en candy exchange! As in years past, please bring a bag of your favorite Munzeewe'en candy to exchange with other players at the event. We'll have a cool badge and icon for those in attendance, a great raffle and other special things happening.

New this year, the Christmas BOO-tique! If you like Christmas decorations and gifts, you'll love the Christmas BOO-tique! Get your Christmas shopping done early!

Jacksparrow will be in attendance! Bringing some scary donuts!

Be sure to wear your favorite Munzeewe'en/Christmas hat, there'll be a prize for the best one.


---
27 Attendants:
---
---