CRAZY 8 -Bee Walla Crazy
Hosts:

Lightek

RTHawk
QueenofDNile

Nov64
Date:
July 13, 2019 - Saturday
Time:
12:00:00
Region:
North America
Location:
Como Park | 1403 Lexington Pkwy N | St Paul | MN |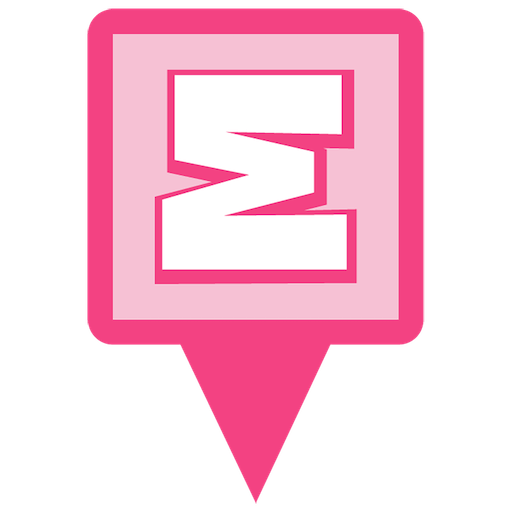 Event Indicator Pin
Add To Google Calendar
---
Event Details:
Load wallabee on your phone and come hang with the Beekeepers. Eventzee, badges, Munzee and much more.

Event will run from Noon to 1:30. Pins will be removed promptly after the event.
Event prizes - Munzee and Wallabee - will be handed out after the Minneapolis event.
---
22 Attendants:
---
---