Dia de los Munzees
Host:

1849
Date:
October 26, 2019 - Saturday
Time:
5:00 pm
Region:
North America
Location:
La Habra | 541 W. Whittier Blvd | La Habra | California |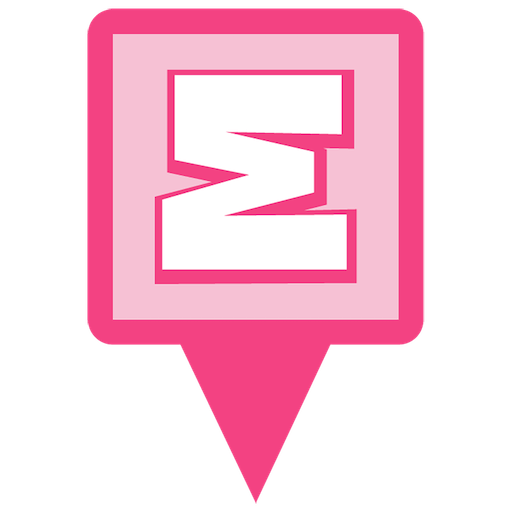 Event Indicator Pin
Add To Google Calendar
---
Event Details:
Come celebrate Munzeewe'en 2019 - Dia de los Munzees with us at Munzee Madness HQ! As in years past, the main event will be the famous Candy Exchange! Please bring along a bag or two of your favorite Munzeewe'en Candy. If we're feeling energetic, there may be some other cool stuff happening as well, check back to see.
---
15 Attendants:
---
---