Say Boo and Munzee on (Berlin)
Hosts:

halizwein

Derlame

123xilef

fyrsel
Date:
October 13, 2019 - Sunday
Time:
12:00:00
Region:
Europe
Location:
Siemenspark, Berlin, Germany |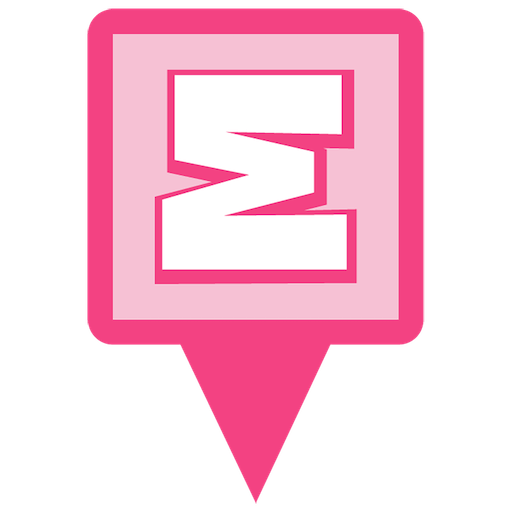 Event Indicator Pin
Add To Google Calendar
---
Event Details:
Wir treffen uns um 12:00 Uhr an der ehemaligen S-Bahnstation Siemensstadt unter der Brücke am Rohrdamm. Bitte seid pünktlich, da wir zu Beginn des Events die Codes für Badge, Event-Pin und Eventzee verteilen.
Die Eventstrecke wird in und um den Siemenspark verlaufen, wo sich gerade ein neuer Virtual Garden (Fledermaus) im Aufbau befindet. Deploys sind sehr willkommen ;-)

Nach dem Event, um ca. 14:00 Uhr, treffen sich alle die möchten im Berliner Rouladenhaus in der Nonnendammallee 83.

Karte/Map:
https://www.munzee.com/map/u336vuv5h/16.0

Link zum Fledermaus-Garten/ link to Berlin Bat garden:
https://docs.google.com/spreadsheets/d/1JbZVn5_IGWy0rRDdu2zfPRQ8T2bid8mxuBXE9GNFKA0/edit?usp=sharing

Die nächste U-Bahnstation ist Rohrdamm (U7).

Wir freuen uns auf euch!
---
17 Attendants:
---
---