tx plano halloween 2019
Hosts:

JackSparrow

ChickenRun

denali0407

Chameleonpilots
Date:
October 05, 2019 - Saturday
Time:
16:00:00
Region:
North America
Location:
tx - plano - capstone park |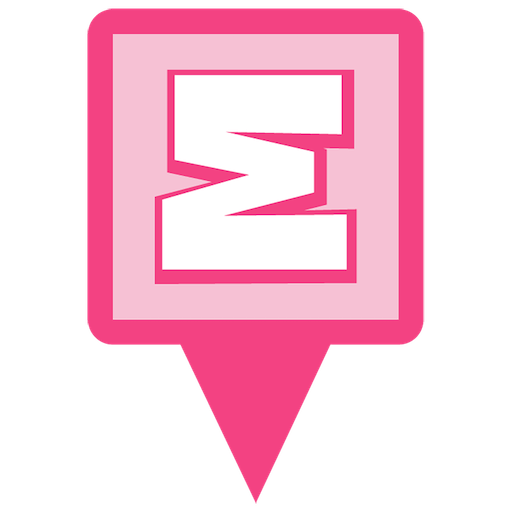 Event Indicator Pin
Add To Google Calendar
---
Event Details:
small helloween m+g in plano's capstone park, just a few yards south of the pink peony garden.
4:00pm -5:00pm

bat design for ten icons & badge
ALL ATTENDEES WHO HAVE PUT THERE "I AM GOING" 24H BEFORE THE EVENT STARTS, WILL GET A SPOOKY COOKIE ;-)

important: eventmunzees are only available at time of event!

thanks to denali0407 and parrothead13 for pointing us to that location!

---
10 Attendants:
---
---