Christmas at Exmouth
Hosts:

PompeyAquila

LympstoneBigtrotters Carasek

Chickenantbite
Date:
December 08, 2019 - Sunday
Time:
11:00:00
Region:
Europe
Location:
Phear Park, Withycombe Road, Exmouth, Devon |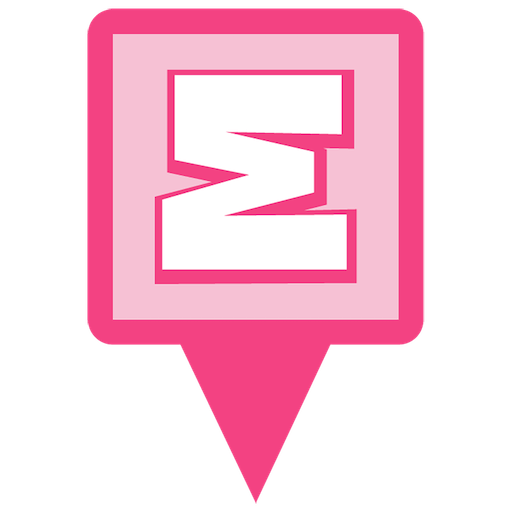 Event Indicator Pin
Add To Google Calendar
---
Event Details:
Join us for a Christmas outing of Munzeeing, in this glorious Devon seaside town., from 11.00 until 3pm.
There will be a special badge a Christmas badge and Christmas icons to chase.
There will also be a small prize for whoever tops the leaderboard at the event.
Please feel free to deploy any virtuals in the Park. https://www.munzee.com/map/gcj84817t/15.8

And we will be joined by Rob and Louise, the happy couple .... will you be there to meet them?
---
34 Attendants:
---
---