OzDayZee '20 - Australia Day
Hosts:

Parislaura

Belboz

WiseOldWizard

Aussiewombat
Date:
January 26, 2020 - Sunday
Time:
10:00:00
Region:
Oceania
Location:
Victoria Park, Cnr East Tce and Halifax Street, Adelaide, SA |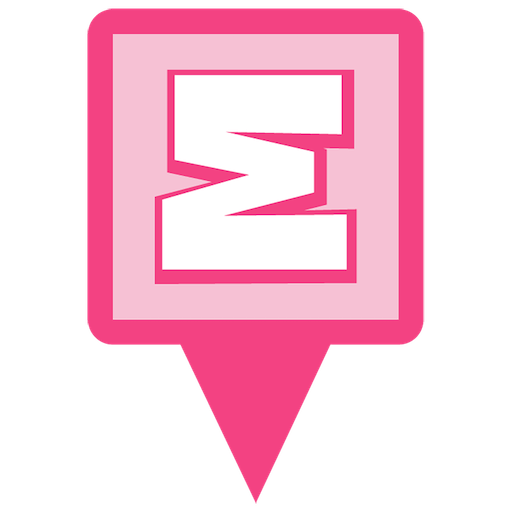 Event Indicator Pin
Add To Google Calendar
---
Event Details:
This is one of five big events over the long weekend for Australia Day here in South Australia, we have be planning this for a long time and have so much to offer all of our guests. We will have the whole Munzee package available for you in our beautiful city. This time of year Adelaide is not only buzzing with Australia Day celebrations, but we also have the Tour Down Under bicycle race on, so there will many tourists and activities all over our city.
If ever there was a time to consider coming to Adelaide, this is it! Our committee of helpers organising this event are committed to providing you with enough Munzee fun to keep you entertained all weekend!
---
51 Attendants:
---
---