Weston Helicopters
Host:
nuttynan
Date:
September 27, 2020 - Sunday
Time:
09:30:00
Region:
Europe
Location:
The Landing Light, Beaufighter Rd, Weston-super-Mare, BS24 8EE |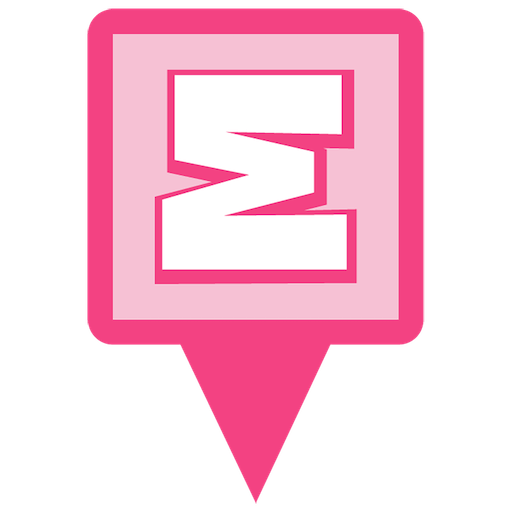 Event Indicator Pin
Add To Google Calendar
---
Event Details:
This event has been moved to September as we were unable to have it in April due to the virus.

The meeting point will be outside the Landing Light pub with the event codes stapled to the fence to help social distancing and keep everyone safe.

The area has become a huge "Game Zone" as well as having a large amount of Catapults and Airs - so expect vast numbers of different kinds of scatters!!

All types of deploys very welcome but try not to put unblastable types over the actual Helicopter Museum as you have to pay to go inside.

There is a Travel Lodge beside the venue and a Premier Inn within walking distance. Also there is a caravan camp site by the museum. Plenty of other accommodation available within Weston-Super-Mare too.
---
35 Attendants:
---
---