V for Victory
Hosts:

knightwood

twohoots

newtwo

PompeyAquila
Date:
September 12, 2021 - Sunday
Time:
11:00:00
Region:
Europe
Location:
D - Day Museum, Clarence Esplanade, Southsea, Portsmouth, Hampshire |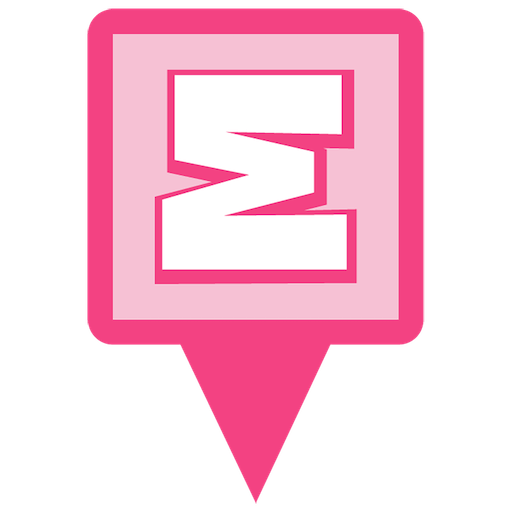 Event Indicator Pin
Add To Google Calendar
---
Event Details:
THIS EVENT HAS NOW BEEN MOVED FROM MAY TO SEPTEMBER.

Well lets hope" V for Victory" stands for Victory over the Coronavirus Outbreak, which has shattered the whole world,

Now a vaccine has been made and hopefully the whole world will be getting back to near normal.

Yes Our "V for Victory" Munzee Event last year was on May 3rd, was of course cancelled, Then this year on May 8th, again we had to cancel this one too. Our Event was to Celebrate the 75th V-E Day (Victory in Europe) that month.

So Peter, Roger, Warwick and Jilly are going to try again with Event this year on 12th September 2021 and invite you all, this event will be the same theme, but celebrate the 76th instead.

This Event will be held in the D-Day Museum at Southsea, where we have hired The Dulverton Room. The Room will be signposted on the day, but enter through the main entrance to the Museum. There is a large Car Park nearby the Museum, maybe busy, but there are other car parks nearby.

V stands for Victory, and in many ways ::

V for VICTORY in Europe,

V for VICTORY against the Coronavirus outbreak,

V for VICTORY the name of Nelson Flagship,

V for VIRTUALS for all the many Munzee that are around this area,

V for our VIRTUAL SOUTHSEA RIBBON GARDEN along the prom.
at Southsea, in Red/White/and Blue colours.This is along the beach, but will be able to be capped from the Prom. https://docs.google.com/spreadsheets/d/1B8wNIYCO5T6h_7qfY47VtNIRkvfaIVuY9dsj_J49-vs/edit?usp=sharing

V for VICTORY for Pompey Football Team,
We now have out NEW Virtual Garden along at Eastney, it's the Badge of the Football Club
https://tinyurl.com/PompeyBadge

There will be a Full Event Package with 25 Event Munzees around the Museum

Plus we will be having a RAFFLE starting at 2pm in the Dulverton Room, so Please if possible bring a gift to Raffle.

Plus we will be having a few surprise events inside the hall too.

Afterwards we will have a Group Photo of all who attend.

There is also an EMERALD Garden started at South Parade Pier, these are deployed by MHQ as prizes etc.

Many more details will be given nearer the time, this is just to let everybody hopefully book their diaries for next September. So Book in - "I'm Coming" and join us for a fun day in Southsea, there's so much there, why not book a weekend trip.
---
38 Attendants:
---
---