V for Victory
Hosts:

knightwood

twohoots

newtwo

PompeyAquila
Date:
September 12, 2021 - Sunday
Time:
11:00:00
Region:
Europe
Location:
D - Day Museum, Clarence Esplanade, Southsea, Portsmouth, Hampshire |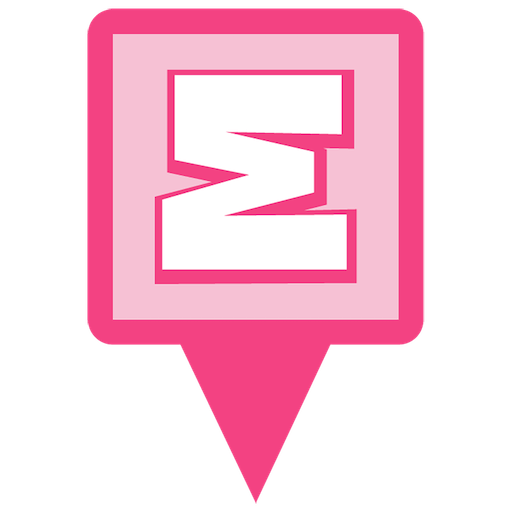 Event Indicator Pin
Add To Google Calendar
---
Event Details:
Peter, Roger, Warwick & Jilly, can now confirm details of their "V For VICTORY" Event in September on the 12th.

Yes Our "V for Victory" Munzee Event last year was on May 3rd, was of course cancelled, Then this year on May 8th, again we had to cancel this one too. Our Event was to Celebrate the 75th V-E Day (Victory in Europe) that month.

We have been down to the D - Day Museum, Southsea, and seen the Dulverton Room, which we are hiring for our Event.

It's a good large room, with plenty of light, windows and door, to allow fresh air into the room.

Yes we of course understand that there is still some concern regarding the Coronavirus, and having an indoor event,
but we feel that it's safe, we shall have hand Sanitisers at the entrance for use, and the people running the centre do say face masks would also make things safer too, but event is still around 40 days away, so thing will hopefully improve by then too.

The Event will be from 11 am until 3 pm, to allow people to come and go,

There is a large Car Park nearby the Museum, maybe busy, parking along the prom and nearby side roads is also is chargeable.

If You enter from the main entrance, tell staff that you are are part of THE MUNZEE EVENT, in the Dulverton Room, it will also be signposted too anyway.
But it would be easier to enter The Dulverton Room from a entrance right around to the rear of the Museum, please use this if possible.
So What's on ==

The Event Munzees to scan will be available from 9 am, At Entrance to the D-Day Museum you will see a sign regarding our Event, and the 2 Event pins to Scan will be on this, also available inside the Hall. there will be 21 'V for Victory' Event Munzees pins, (taken in Monday 13th at 6pm) plus 25 Event temp munzees, on a short walk from the D-Day Museum around the castle area. these will go LIVE at 9am on the Sunday. morning. Top of the Event Leaderboard will win 4 Blasts, 2nd 2 Blasts, 3rd 1 Blast.

Warwick and Jilly, are preparing the BIG Raffle which will be taking place at 2 pm in the hall, tickets available from 11 am in the room, If you can PLEASE add to the many items we have as prizes.

Peter will be doing his free lucky Dip game, where everyone is a winner, from 11am.

Roger will be running the free UK flag D-Day Bunting event, with 3 good prizes to be won, from 11am.

Peter will be baking his Cupcakes again, (if you remember event in Brockenhurst few year back)
and 8 of these will will have a hidden button in base, and if your lucky to pick out the right one,
you will not only enjoy the cake, but WIN a Munzee 'Blast' as reward.
We will supply cold drinks and water.
(Tea and Coffee can be brought in the D-Day Canteen)
+++++++++++++++++++++++++++++++++++++++++++++++++++++++++++++++


V stands for Victory, and in many ways ::

V for VICTORY in Europe,

V for VICTORY against the Coronavirus outbreak,

V for VICTORY the name of Nelson Flagship,

V for VIRTUALS for all the many Munzee that are around this area,

V for our VIRTUAL SOUTHSEA RIBBON GARDEN along the prom.
at Southsea, in Red/White/and Blue colours.This is along the beach, but will be able to be capped from the Prom. https://docs.google.com/spreadsheets/d/1B8wNIYCO5T6h_7qfY47VtNIRkvfaIVuY9dsj_J49-vs/edit?usp=sharing

V for VICTORY for Pompey Football Team,
We now have out NEW Virtual Garden along at Eastney, it's the Badge of the Football Club
https://tinyurl.com/PompeyBadge.


There is also an EMERALD Garden covering the South Parade Pier.

Afterwards we will have a Group Photo of all who attend.

PLEASE book in ""I'm COMING'' on this event page ASAP as it would help Peter know how many Cup Cakes to bake, and prepare our other specials in the Hall.

Peter, Roger, Warwick and Jilly look forward to see you all on the 12th September in Southsea. Why not make it a weekend break, so much more to do in Portsmouth.
---
87 Attendants:
---
---